The Magic of Thinking Big Summary By David J Schwartz Part 1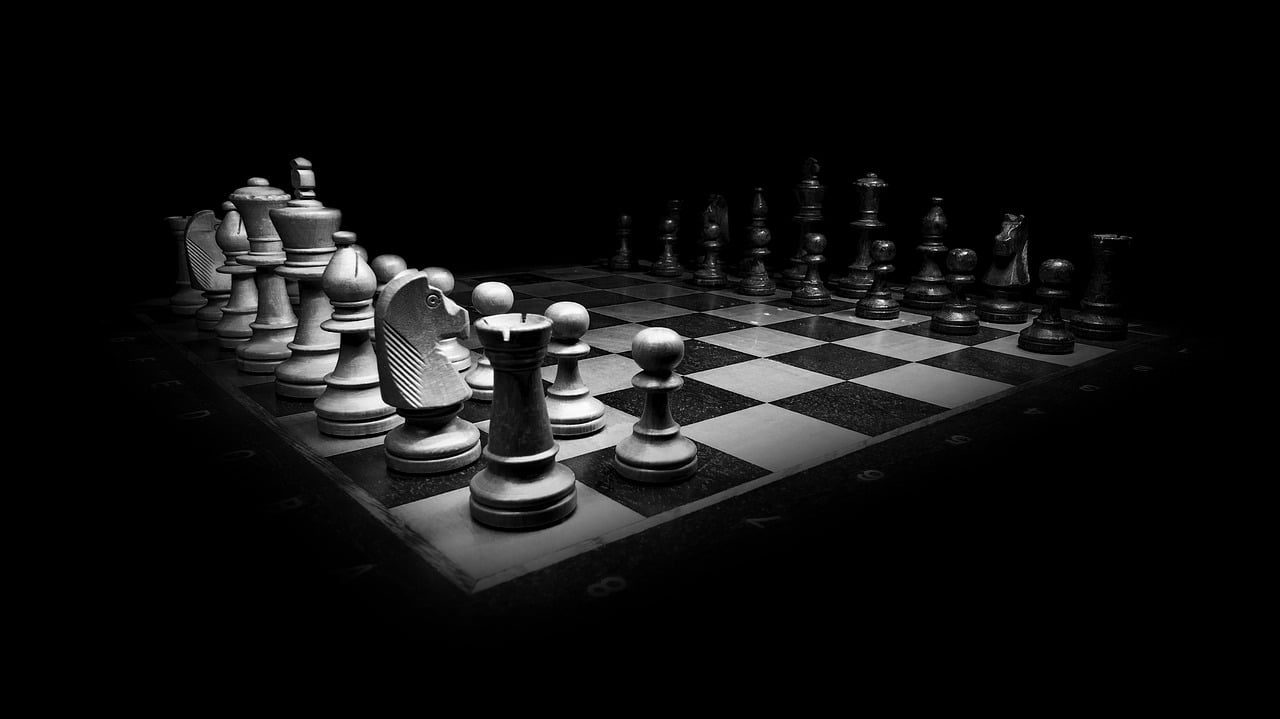 ABOUT THE BOOK:
Blog Title: The Magic of Thinking Big Summary By David J Schwartz Part 1
Name: The Magic of Thinking Big
Author: David J Schwartz
Download Audio Book For Free at: Audible
Book available in English at: Flipkart, Amazon
Book size: 384 pages
Part 2 Link
Overview: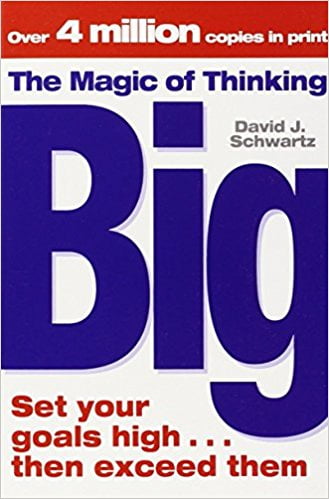 Before talking about the book, let's first discuss the author. David Joseph Schwartz was an American motivational writer and coach, and best known for authoring THE MAGIC OF THINKING BIG, David has written this book almost fifty-seven years ago, and The magic of thinking big is his first phenomenal bestseller.
Get this Audiobook for FREE from Audible, just Subscribe it
Today The magic of thinking big summary is one of the best book written by David. Millions of people throughout the world have improved their lives using the magic of thinking big. David Is one of the foremost experts on motivation. Through this book, he helps you to sell better, earn more money, manage better. The most important thing you will learn from this book is to find greater happiness and peace of mind.
Here David wants us to understand the importance of thinking big. He says in order to upgrade your life, you need to upgrade your thinking. According to David success is not determine by intelligence or by being lucky but success is determined by the size of one's thinking. If you think you can then you will do it. It's about your thinking, the more positive you think the more you'll able to achieve in your life.
Read More: Mindset: The New Psychology of Success Summary By Carol Dweck
The very simple way to summarize this book is THINK BIG TO LIVE BIG, and author has shared many strategies in order to upgrade our thinking and to live happy successful life.
Magic of Thinking Big Summary Lesson 1: Believe you can succeed and you will
Here author wants us to understand and know the importance of I CAN DO IT ATTITUDE. If you develop I am positive and I can attitude, it will generate power skill and energy in you, and when you start believing in I CAN DO IT, HOW TO DO IT WILL AUTOMATICALLY DEVELOP.
The author says How to do it always comes to a person, who believes that yes they can do it, he can do it, I can do it. He says when we believe in ourselves, and says that yes I will get success and I will succeed and you will be able to achieve what you always desire.
Read More: The Happiness Trap Summary By Russ Harris
My thoughts
When you have I can attitude, how will that thing happen will automatically come and becomes easy. If you sit and wonder whether is able to do it or not, then how will never develop. The solution comes, ways comes only after you believe that yes you'll able to do it.
For example, if you believe that yes you'll able to start your own business, then how you'll going to start will automatically become easy. Hence believe your self and always have I am positive and I can do it attitude.
There is a saying, I CAN, I WILL END OF STORY.
Read More: See You At The Top Summary By Zig Ziglar
Magic of Thinking Big Summary Lesson 2: Cure yourself of excusitis, the failure disease
Here author says, you must have seen the more successful individual is, the less he makes excuses, But people who have no goals, no plans about their life and don't know where he wants to go and haven't achieved anything in his life, always have excuses about his life about not doing anything, they always have explanation why they haven't able to achieve anything, why they don't, why they can't and why they aren't etc.. and the list for excuses and explanations for not doing anything goes on.
There are kind of people who always crib. They never think and plan for themselves they just talk and crib and at last they give excuses of not doing their work such as,
Today I am tired, il do this work tomorrow
I am not doing this because I am too told, I can't follow my passion because of my age
I am not smart, they able to do it because they are smart
Luck is with them
Those who have luck only they become successful
And blablablabla excuses explanations, negativity goes on.
The author says, successful people never give excuses, they know what they are doing why they are doing, it is mediocre people who always have excuses for doing nothing, they are not getting anywhere in life because of their excuses and lack of belief in themselves.
Successful people never waste their time on excuses, they know what they are doing is possible and they find out ways to achieve it.
People who believe that successful people become rich and successful just because of the luck factor, so that's not a fact, luck has very little to do with whether will be successful or not, it's all about the actions we take on a daily basis. It is we who decides our destiny If you want to become successful, you will follow people who are successful and learn from them, and if you always crib you will surround yourself with negative people who don't have any plan or goals about their life.
My thoughts
Instead of always feeling negative or complaining start believing yourself, the moment you start believing yourself is the moment you see the difference in your life.
But believing yourself doesn't mean, sitting at home, watching television and believing that everything will come to you because you believe yourself, no for achieving what you want, you need to get up and come out of your comfort zone.
Your belief your efforts your hard work smart work will take you to the position, what you always needed.
Read More: Managing Oneself Summary By Peter Drucker
Magic of Thinking Big Summary Lesson 3: Don't sell yourself short
Here author talks about low self-esteem, most people think too little of themselves, they feel they are not capable of something, or others are much more than them,
For example, when you see someone at high post, and feels that I will never able to get there because it requires so much of talent and intelligence and I am not capable enough, then this is nothing but your low self-esteem,
Here what you need to understand is, that yes even you can reach that position, even you are capable enough it just requires your hard work and efforts and you will for sure going to achieve that.
Read More: Crucial Conversations Summary By Kerry & Joseph
My thoughts
Instead of feeling low about anything, take that thing as a challenge and go for it. There is nothing you can't do. It just requires your determination and hard work.  Don't think TOO LOW OF YOURSELF, you have the capability and you can do it. never underestimate yourself, always have confidence and understand your strength.
Read More: Awaken the Giant Within Summary By Anthony Robbins – Book Summary
Magic of Thinking Big Summary: Lesson 4 Use Big,  Bright,  cheerful and positive words
Our mind doesn't think in words. It thinks and imagines in pictures, images and in movie form. Hence when we say a particular word our brain imagine it in picture images form, and the pictures you create out of that word will determine how you and others react.
For example, if you say that I failed, your mind will imagine that thing as a failure. if you say that you are going through problems, your mind will take that word and imagine an unpleasant situation, situations which are really difficult and hard to solve.
If you use negative words, then your mind will imagine every negative thing. As you know what you think and say your brain imagine it in a picture images way, and this connection can ruin your entire day.
Hence try to use the affirmation, positive words, such as  I am happy, feeling good, I can handle etc.
Read More: You Can Heal Your Life – Book Summary
Don't use negative words and always use positive words cheerful words to describe your mood feelings. Use positive and bright cheerful words while talking about yourself or about others.
There are much more such useful techniques in this book, which helps you to upgrade your thinking and which eventually upgrade your life and moves you to successful life journey. Click here to read part 2 of Magic of Thinking Big Summary.
You can get this book from the following links:
Download Audio Book For Free at: Audible
Book available in English at: Flipkart, Amazon
Thank you, do share your views.