How To Stop Regretting | 5 Tips To Avoid Regret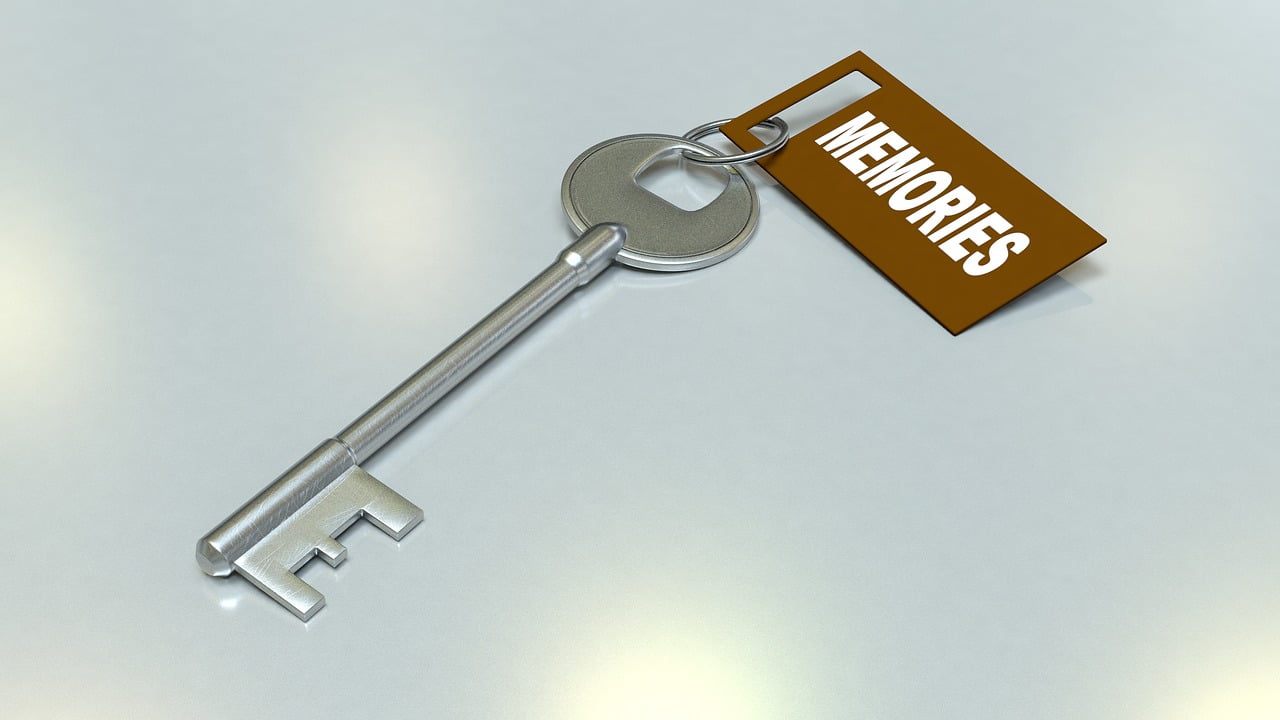 How To Stop Regretting: We all have some memories, or anything in our past, for which we wish we could have done differently or for something we wish that it would be so great if we wouldn't have done it,  as we get older we learn and we grow, you shouldn't regret about your past, because that past has made you stronger has given you experience and made you much more knowledgeable, If you haven't gone through such situations or experience you wouldn't have become stronger, you wouldn't have the capability to understand people.
Listen FREE books about Stop Regretting from Audible
But after that experience what you need to do is to learn to understand and become stronger not to regret, if you regret but still do the same thing, then you will never grow, hence instead of regretting your past, learn and grow. Regret won't help you but learning from that experience will for sure.
You need to grow, you need to overcome that feeling of regret, because regret only gives you negative feeling, it only makes you cry and crib things, but ones you make a decision that what happened was your past and that thing shouldn't affect your future and present, will help you to grow in your life.
There are some very common regret which we all face, like – I WISH I WOULD HAVE DONE IT, I WISH I WOULDN'T HAVE DO IT, I WISH I WOULD HAVE LISTENED MORE, I WISH I WOULD HAVE EXPERIENCED MORE, I WISH I HADN'T BEEN SO AFRAID TO FAIL, I WISH I WOULD HAVE TAKEN MY OWN DECISION, I WISH I SHOULD HAVE FOLLOWED MY INSTINCT, I WISH I WOULD HAVE TAKEN THAT OPPORTUNITY And many more.
Read More: 5 Benefits Of Taking Risks – Why Take Risks
Instead of regretting about it, accept that what you had done, that was your past, but now You will learn from it and will not repeat the same thing.
As there is a Saying – ACCEPT YOUR PAST WITHOUT REGRET, HANDLE YOUR PRESENT WITH CONFIDENCE AND FACE YOU'RE YOUR FUTURE WITHOUT FEAR.
Today I will share some points and tips through which you will be able to handle or can avoid your regret. So let's begin
How To Stop Regretting 1. Make your own decisions
Here you need to understand the importance of your decision, instead of making others to make decision on your behalf, you should stand for yourself, you know your life better than anyone, Always go for the things which you wanted, not behind the things which other want you to follow, Believe in yourself and go for the things which you feel and think is best for you, whether that decision is related to your career, to your relationship marriage anything, that decision must be yours, you must be responsible for yourself and for your doings, this will help you to avoid regret and also not allow you to play blame game. Always follow your own path.
When you learn to take responsibility for your doing, for your decisions, is the time you will be able to start changing your life.
Avoid regret of- I wish I haven't listened to him/her/them
Read More: 4 Daily Habits Of Billionaires
How To Stop Regretting 2. It's ok to make mistake
Many people don't understand that Mistakes and failure are not the reason behind our Regret, But the actual reason is not trying after that failure Not Making another attempt after that mistake
We learn from mistake and failure, and this learning helps us to grow in our lives and also help us to achieve our goals, but do make sure that you learn from them and do not repeat the same old mistake again.
As there is a saying; FAILURE IS NOT FALLING DOWN BUT REFUSING TO GET UP. –Chinese Proverb.
Avoid Regret of – I wish I haven't made that mistake or I am such a loser I failed.
Read More: What Is Body Language
How To Stop Regretting 3. Stop delaying work
Whatever work you have in your hand, do not delay it for some other day, finish it, make your priority list and according to that list complete your task and work, do not procrastinate, or else later you will regret of not doing your important work on time. Be sure you complete your task immediately without any delay.
For example, make a timetable and according to that timetable study and complete your work, do not delay or study a day before an exam, this will make you regret of not studying before exams.
Avoid regret of – I wish I would have done it before.
Read More: How To Change Negative Attitude Into Positive One: 10 Tips
How To Stop Regretting 4. Take every opportunity
Instead of playing safe, try to grab every opportunity and take immediate action on it, The best thing about every morning is, it has various opportunities, but to get them you need to step out of your comfort zone, as it says comfort zone is a nice or best place but nothing ever grows there.
Instead of playing safe and not coming out of comfort zone will not allow you to grab opportunities and will not let you achieve goals and dream.
So whenever you see an opportunity which is a step ahead to your goal try to grab it and take immediate action for it.
Avoid regret of – I wish I would have followed my dream
Read More: How To Increase Reading Speed By 300%
How To Stop Regretting 5. Look good in every situation
Whatever experienced you had faced in your past, instead of regretting about it, try to look for something good in it, this will help you to become stronger and positive, and this attitude will make you achieve your dream life and also help you to stay happy.
And always count your blessings, always remember that there is someone who always prays for the kind of life you have, instead of cribbing about your life, always be thankful for the things and people who are there in your life and always work hard for the things you want to see in your life.
Avoid regret of – I wish I wouldn't have met him/her/them
Avoid regret of- I wish my life would be better than this.
Do understand the difference between wish and decision when you want to make your life better, you don't wish or compare your life with others or regret about your life, you stay happy for the things you have and make a decision to work hard and get in the position which you always wanted.
Never Regret, Always Learn and grow… Thank you, do comment and share